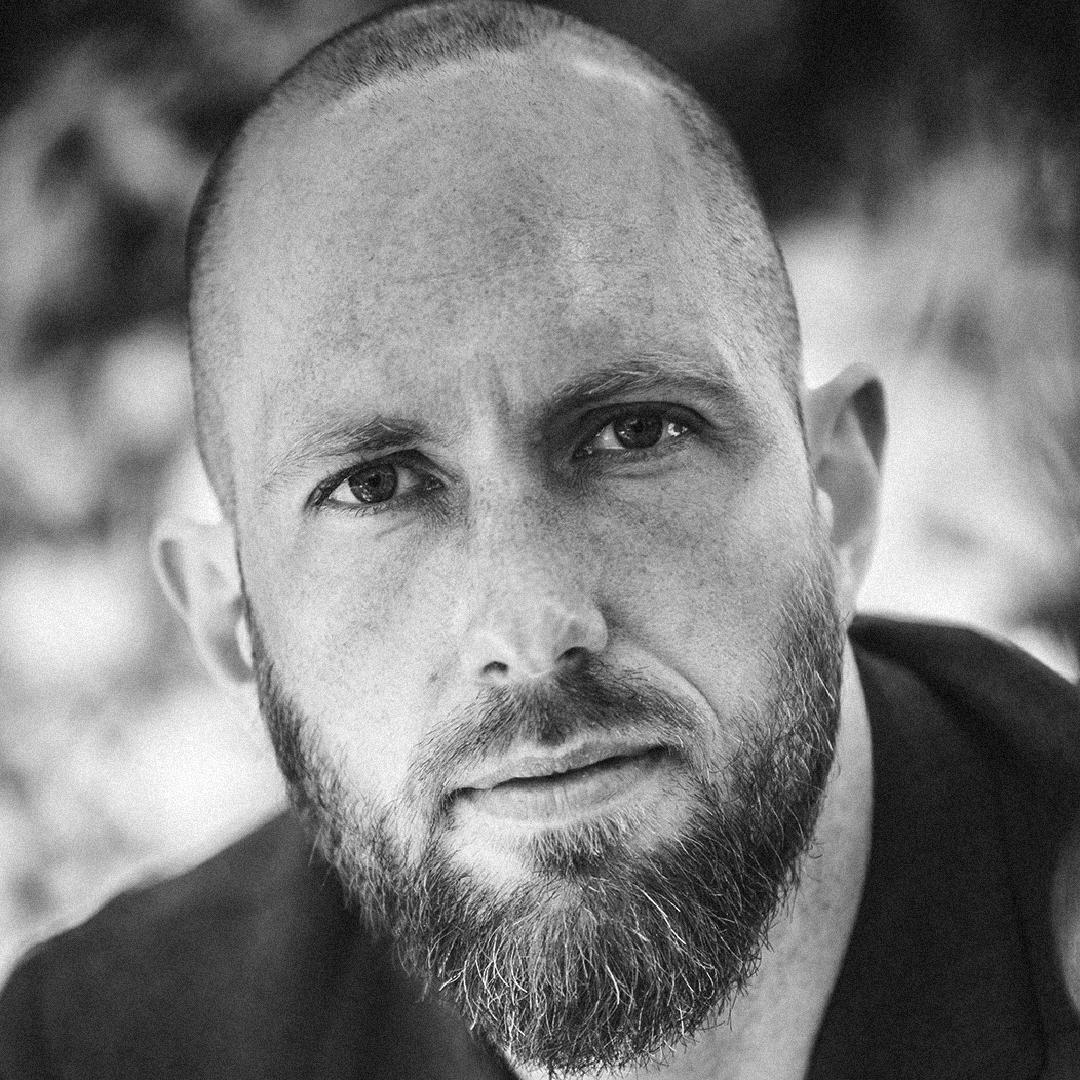 CHRISTIAN KORTEGAARD MADSEN
Curator and art consultant. Born at 1985, based in Aarhus, Denmark. C. currently holds a position of a curator at the internationally renowned Jorn Museum, and is a member of the supervisory board at The Aarhus Academy of Fine Arts.
Having experience of working with a wide spectrum of both historical and contemporary art, C. currently is working with experimental and critical art, which challenges institutions, beliefs and conventions. C. conducts studies in that regard in the fields of psychoanalysis, phenomenology, critical theory and semiotics in relation to photography.
C. has curated several exhibitions in Denmark and abroad and has published a number of articles and books about art. C. recently curated the Art Strikes Back Show at the Jorn Museum featuring artists such as Banksy, Ai Weiwei, Paul McCarthy, Jake & Dinos Chapman, Superflex, Barbara Kruger, Asger Jorn and Marcel Duchamp.